Welcome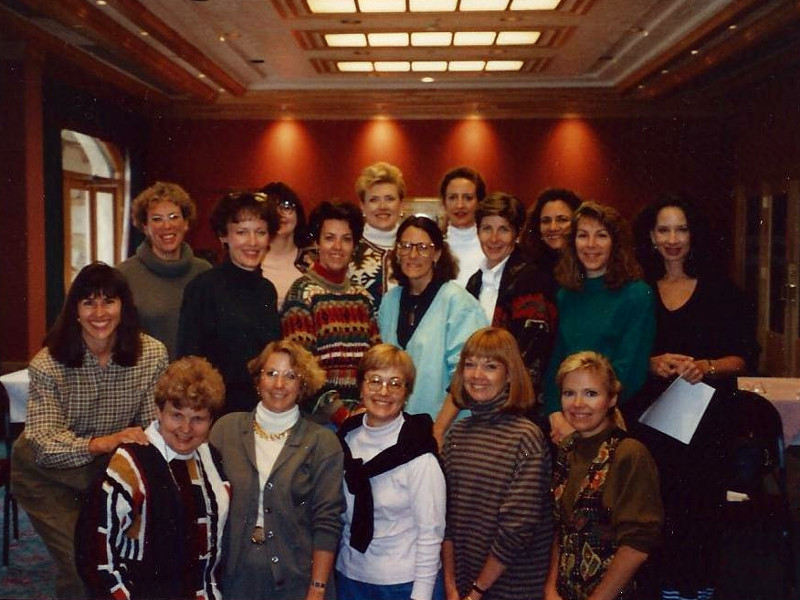 Photo courtesy of Betsy Wills
Dorothy Raymond and Mary Willis started the Senior Women's Corporate Counsel group (SWCC) in 1992 as a way for women in-house attorneys who were experienced but also frustrated at times by workplace issues, to meet in a relaxed atmosphere and share our workplace experiences. We hoped to create a group that would function somewhat similarly to the "old boys' network" but would have our own twist to it. The idea was to have a secure and confidential place to voice (and sometimes vent about!) issues that we, as women, were experiencing in dealing with the management (emphasis added) and other internal clients of our companies.
While the Colorado Women's Bar Association had a subcommittee that predated the SWCC with a significant overlap in membership, and that met for breakfast or lunch, it did not have the strict membership requirement of being employed as an in-house lawyer who had been out of law school for ten years.
News and Announcements
Annual Retreat
The SWCC Annual Retreat is held in the fall exclusively for SWCC members. Due to the COVID-19 pandemic, the 2020 retreat will not be held. The date for the 2021 retreat will be October 22-24, 2021. Contact us at info@sw-cc.org for more information.
Website Update
We are pleased to announce the launch of our updated and redesigned website and invite our members and guests to explore.